Gallery One Nine Eight Eight recently asked just over 50 artists to pick one of their favorite LP album covers, and then use it as a canvas. They were asked not to do too much, but just put their little spin on things, creating a brand new piece of artwork from it. Presented by g1988 and Klipsch Audio, the results are pretty awesome. All the albums will be available for purchase, and they are all really affordable pieces. Fun little things to hang around the house, if you ask me.
Lately there's been a lot of debate in the art world about the over-saturation of group themed art shows, but as long as it keeps generating interesting ideas like this I'm all for it.
Here are two of my favorites from the show.
Alex Pardee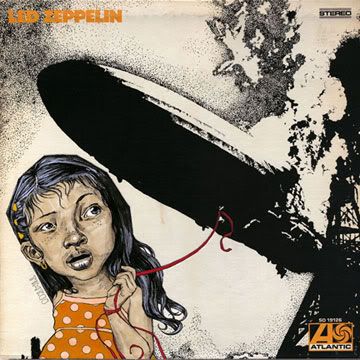 Tim Tomkinson
Check out http://www.g1988.blogspot.com/ for more.