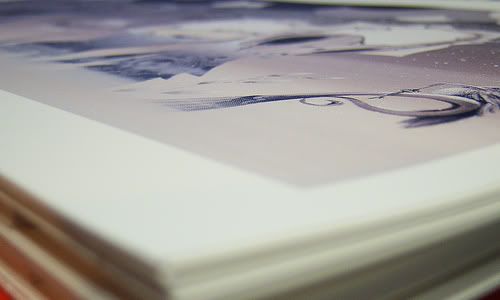 "The Distance That Remains"
prints have arrived, and I couldn't be more impressed with the quality.
Each measures 19" x 11" with a printed area of 18" x 9" on photo rag archival stock, signed and numbered edition of 50.
$100
Contact: dearearthling(at)gmail(dot)com for ordering information.
A huge Thank You! to James over at EscapePlanInc. for his attention to detail and the incredibley quick turn-around.